caliray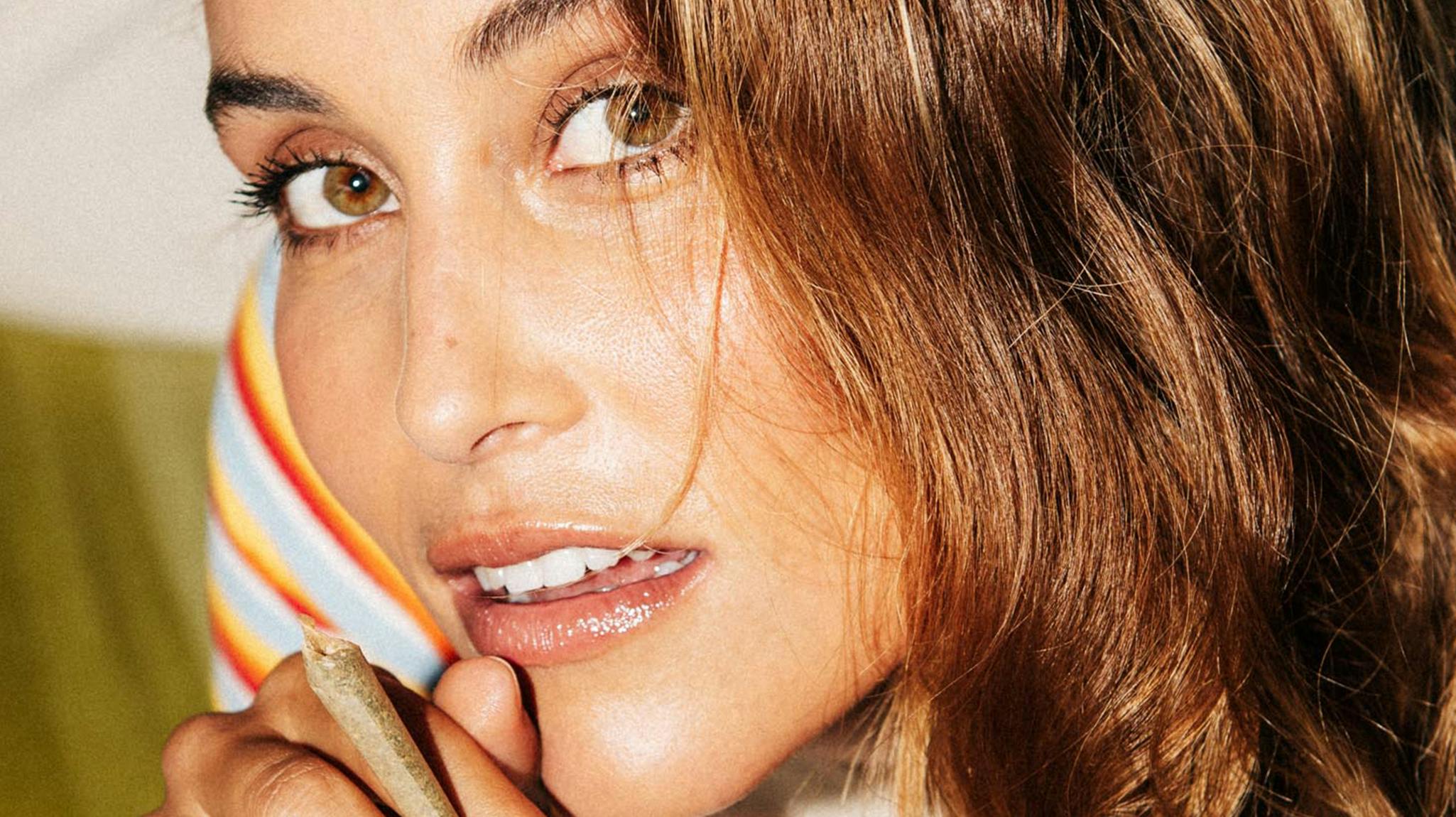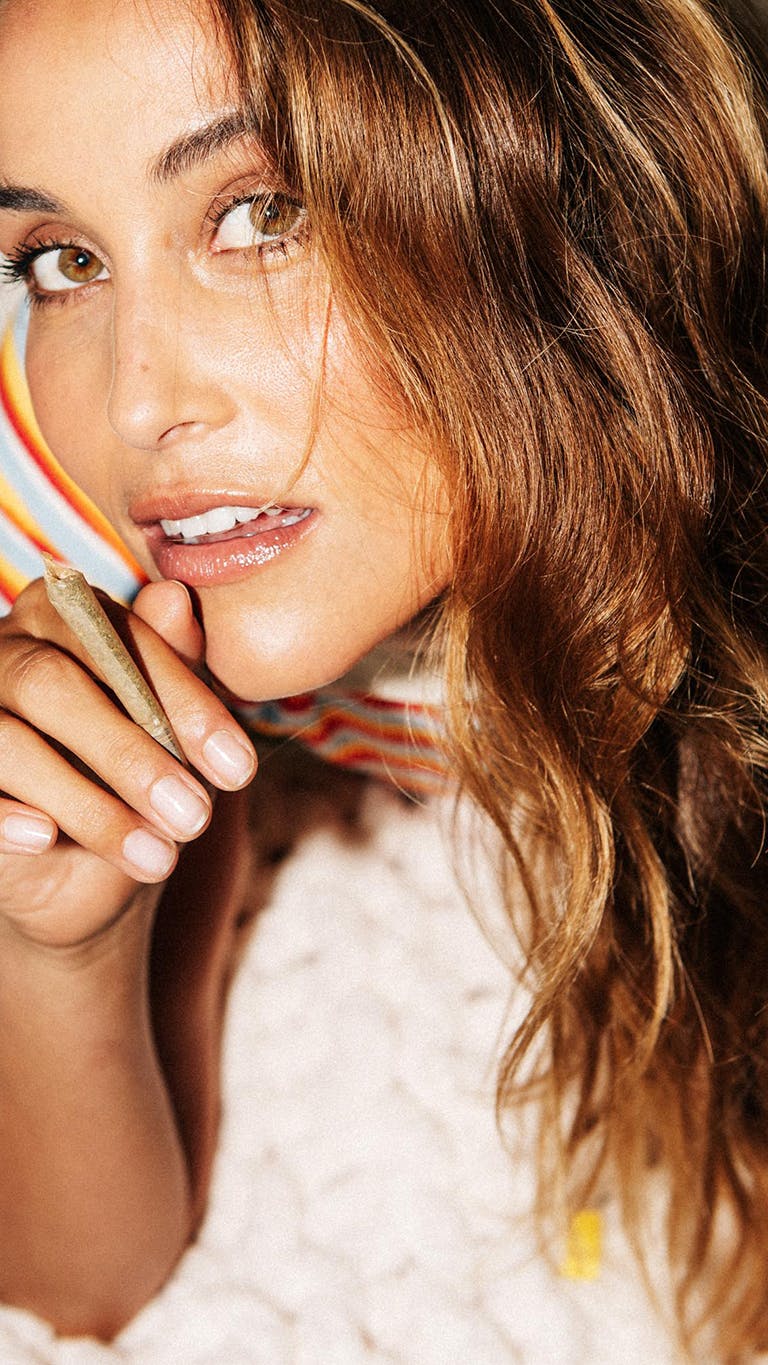 California
Beauty
Unfiltered
a dreamy wellness lifestyle made of clean makeup. dirty minds. & sexy sustainability.
dive in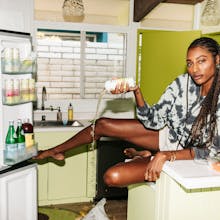 legit legacy
Beauty on a Wellness Bender
wende's at it again. dreaming of less makeup. more living. and letting her hair down with a beauty // body // wellness love letter to california. this ain't her first rodeo so pull up a beach chair and come hang.
learn more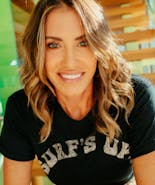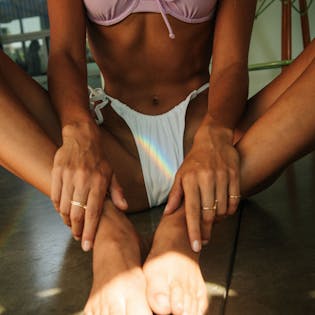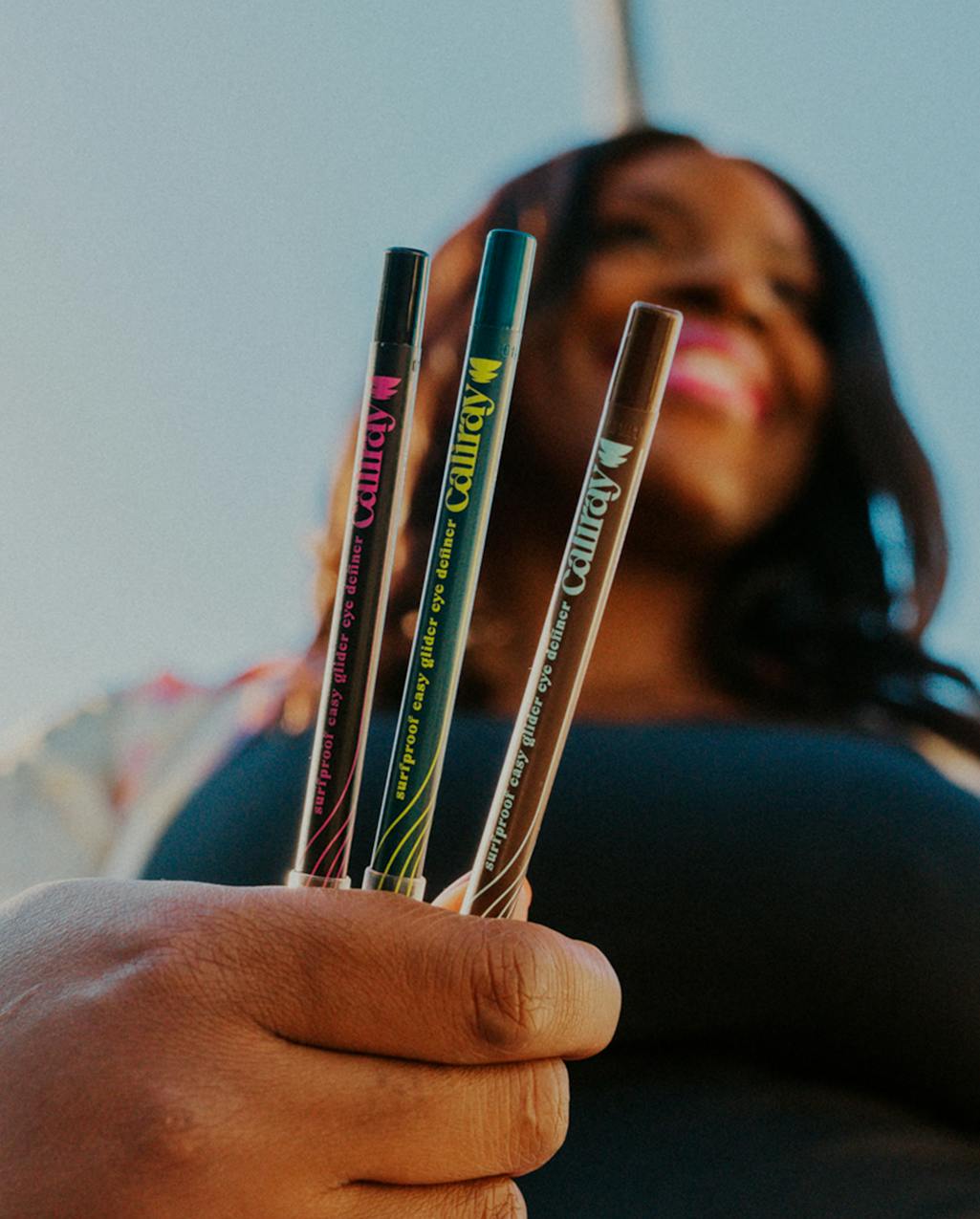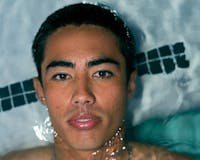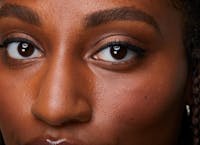 clean waterproof pencil
surfproof pencil
dive in, baby. the water's fine.
highly pigmented clean formula
gliiiiiiiiiiides easy. finishes velvety.
tug free experience
capable of +9 hour wear
sugarcane plastic barrel for max sustainability
$20

yes, gimme
Kiss
& Tell
let your hair down & come play. maybe even take your top off if you're feeling it.
Follow

on Instagram
& Tell