caliray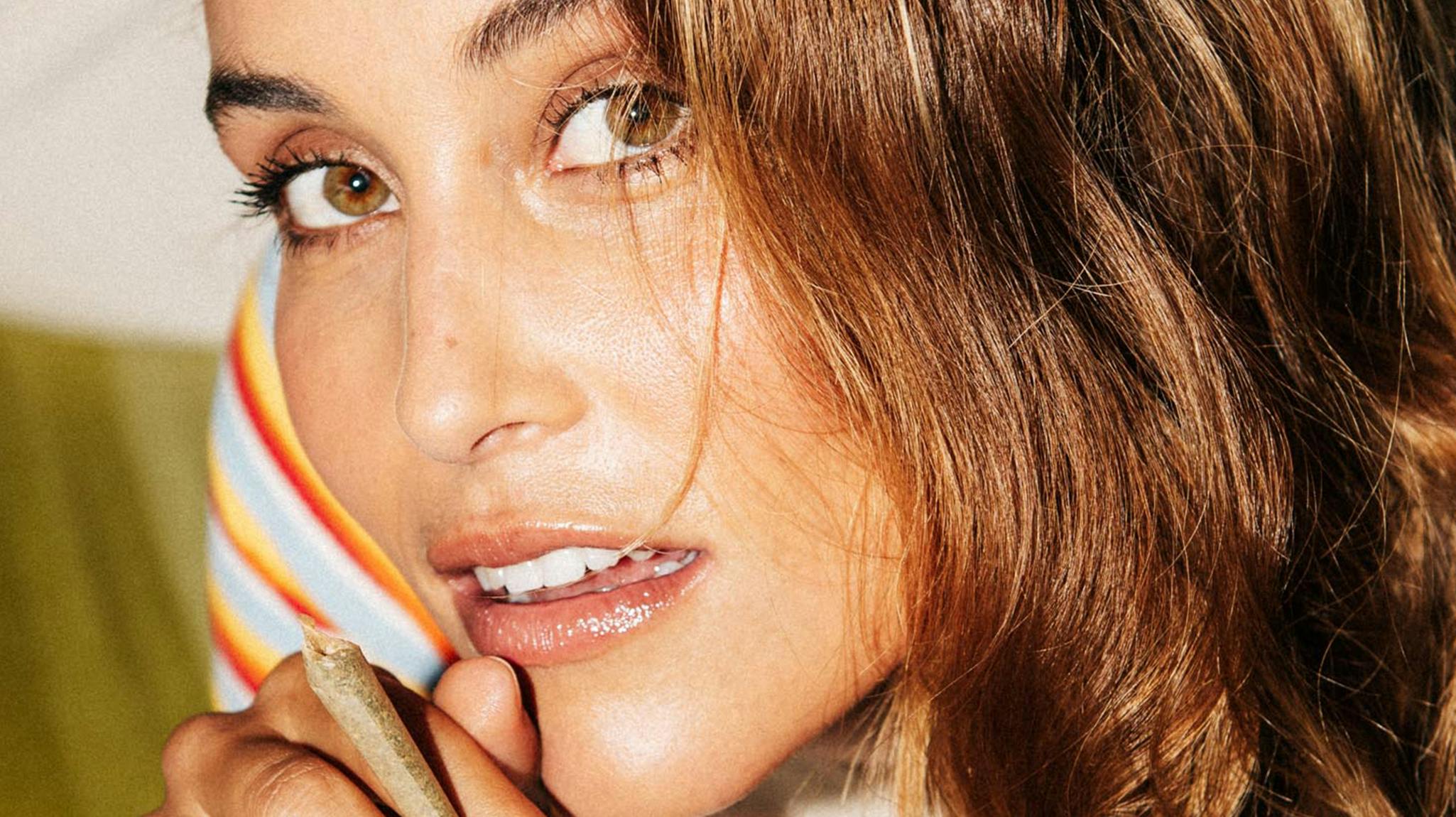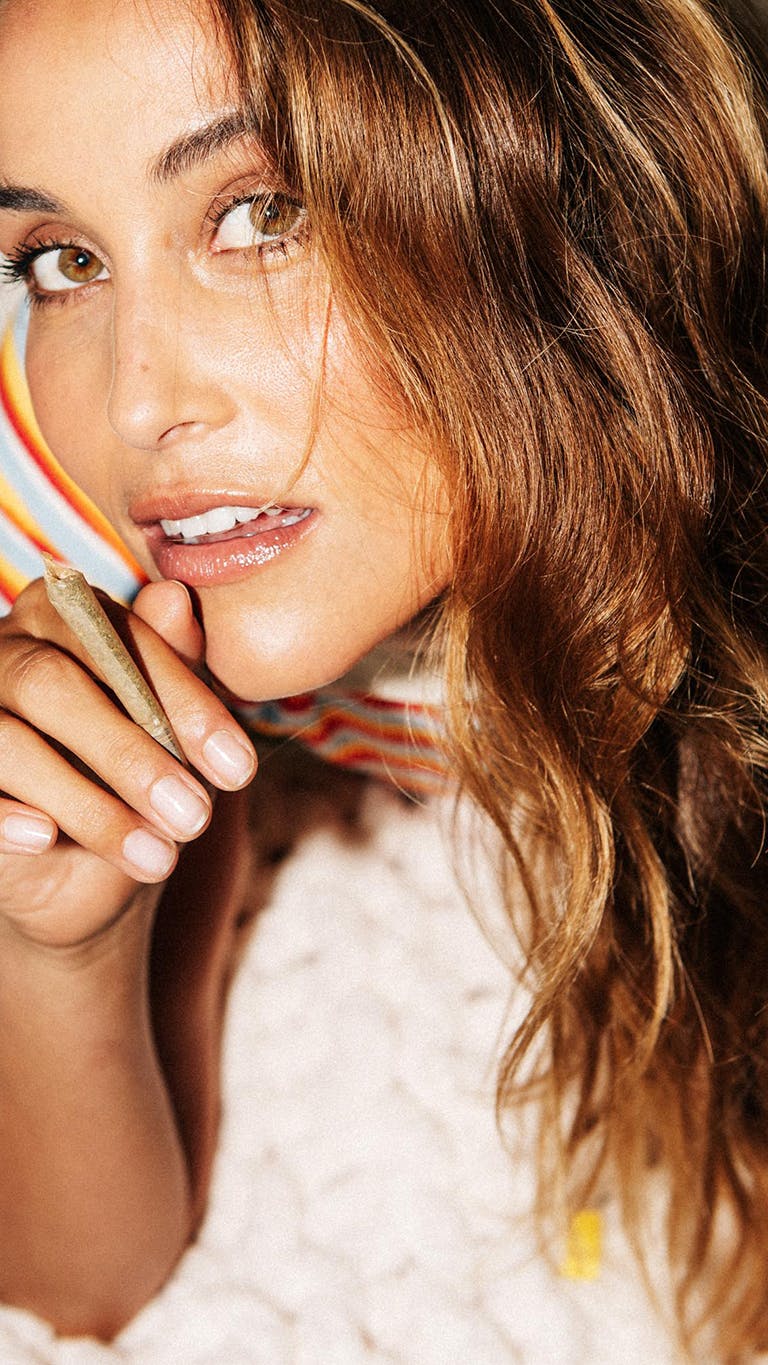 California
Beauty
Unfiltered
a dreamy wellness lifestyle made of clean makeup. dirty minds. & sexy sustainability.
dive in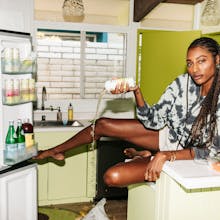 legit legacy
Beauty on a Wellness Bender
wende's at it again. dreaming of less makeup. more living. and letting her hair down with a beauty // body // wellness love letter to california. this ain't her first rodeo so pull up a beach chair and come hang.
learn more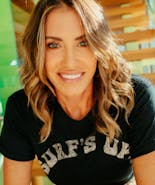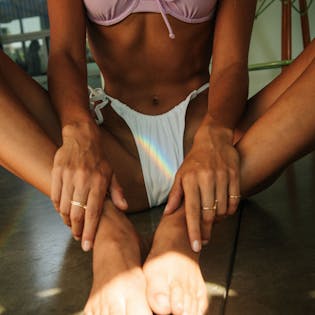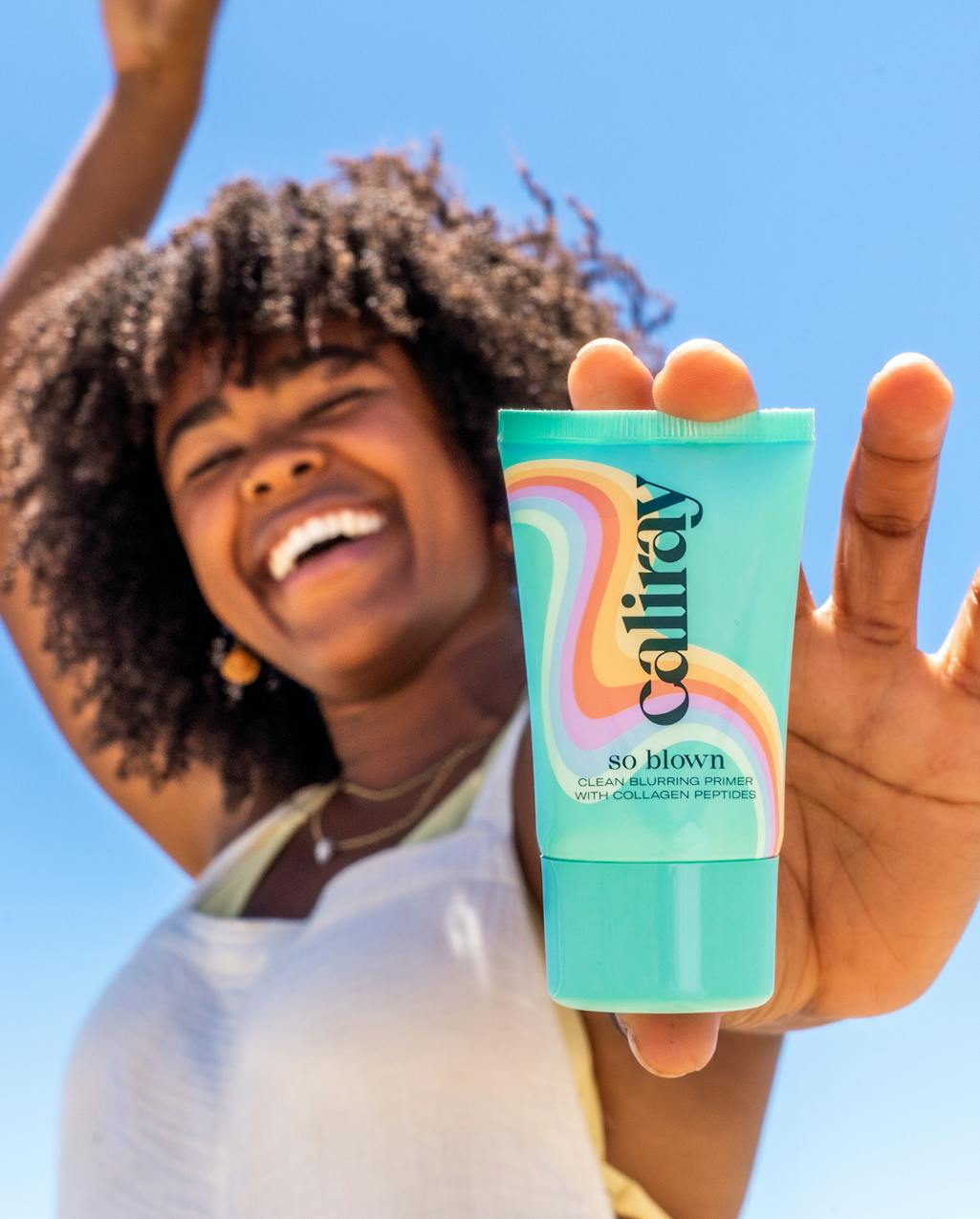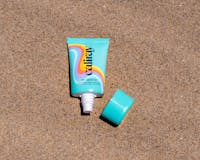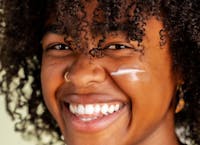 Clean Primer
so blown
ultra-blurring clean formula
lightweight with soft-touch feels
virtually disappears pores
plumps & hydrates
for all skin tones & types
$36

yes, gimme
Kiss
& Tell
let your hair down & come play. maybe even take your top off if you're feeling it.
Follow

on Instagram
& Tell