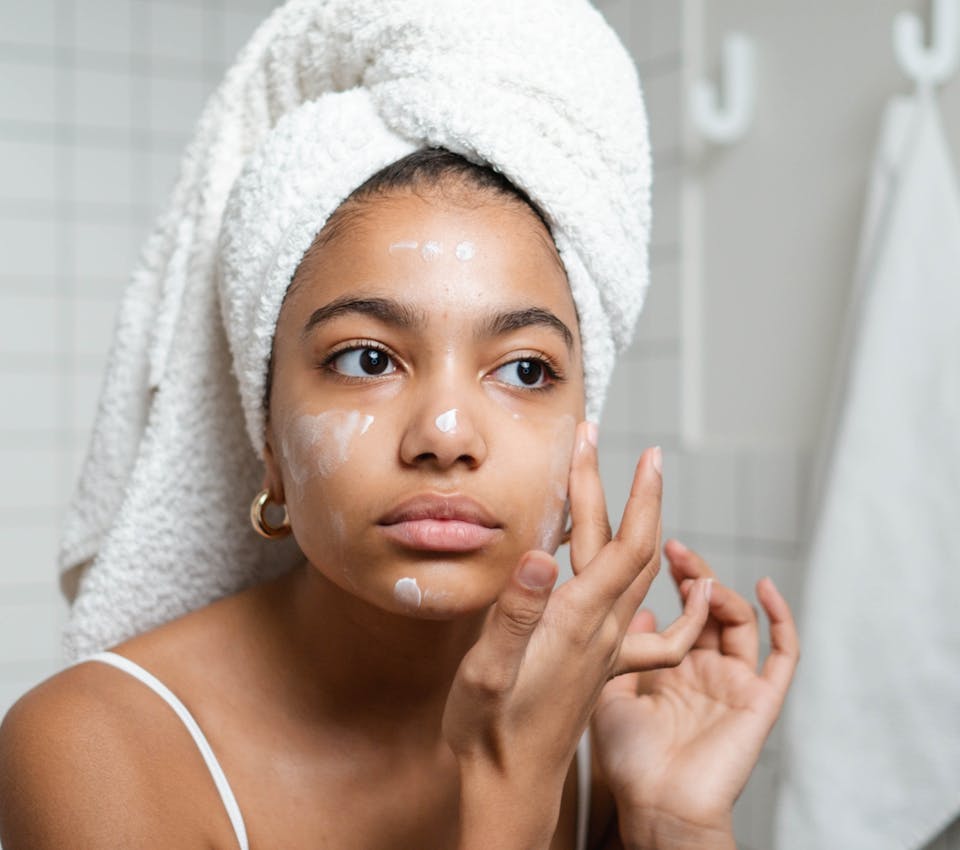 west coast beauty
5 Moisturizers We Heart
You are NEVER too young to slather on the cream. The more you hydrate, the more dewy and glowy you look. And you can NEVER look too dewy and glowy. So.
A super light, clean, tinted face elixir that feels like unhooking your bra can go a long way to even out your skin tone or cover blemishes.
But you can't forget to skip the prep stage that comes before it: good ol' fashion moisturizer. Hey, treat yourself.
Here are our top picks to prep your skin before you go freedreaming the day away.
The BFFL
CeraVe Moisturizing Cream won't let you down. Running low? No worries. Amazon or CVS has your back. CeraVe makes options for every skin type, so no matter how your skin feels, you'll have the right moisturizer. 
stay hydrated