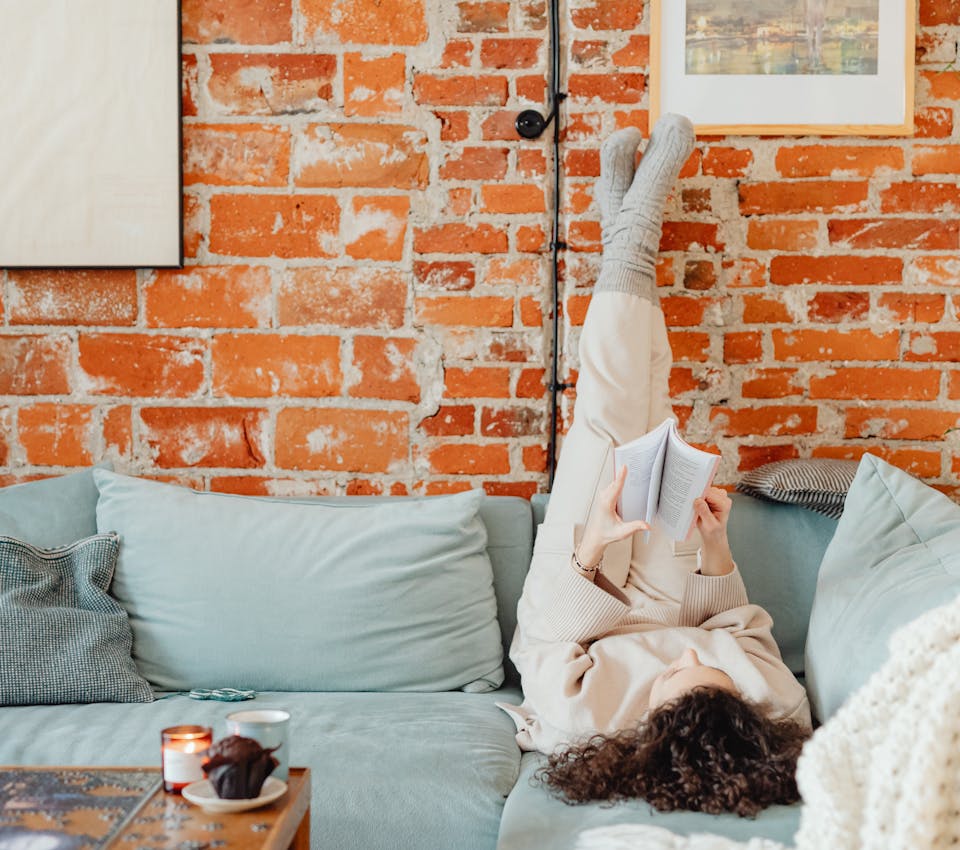 west coast style
5 Super Chill Throw Blankets
Choosing a blankie not only has to feel good, but also look good in your home. In fact, oftentimes our throw blankets become our home within our home. Meditate on that meta thought.
Sometimes it is nice to slob it out.
Other times, we want to slob out in style and not in FULL ON slob mode. Both choices are respectful and tasteful. In all the scenarios, a super-soft-joy-inducing-cuddle-ready throw blanket is CRITICAL. As always, we are here to help.
Blanket posing as art or art posing as blanket?
We love these quilts and textiles from Coming Soon because they feel like works of art. We aren't sure how much we love these as blankets or if we just want to hang them on our walls. Either way, draping these on your chair looks sexi AF.
To fit your many moods
Anthropologie lets you go bohemian with styles like the Vanessa Throw and full on sloth-cozy energy with something like the Luxe Dyed Faux Fur Throw Blanket. The vibrant color choices in their options just make us smile no matter what. They are bound to brighten any day.
The perfect throw for guests
Garnet Hill's wool throw is the blanket layer for any house guest to throw on post-dinner party. It keeps you warm but doesn't look or feel bulky. It's basically a larger version of a shawl/pashmina; simple and refined yet the perfect touch and addition to an outfit.
The cottage or ranch house vibe throw
The faux fur blanket from West Elm is ALWAYS a winner. The softness is unbeatable and it has the just the right amount of weight to keep you on the couch and keep you from getting up again.
The sidekick of throw blankets
You can never go wrong with cable knit and pom poms. We love Sunday Citizen's blanket. No tough decisions need to be made with the neutral color selections. It will be good in any room–which we know is important since a throw blanket also becomes personal cape-slash-armor.
stay cozy